Adults
Bible Study:
A Colossians/Philemon study has just been completed. The plan is to next study Joshua A Book of God's Faithfulness by Paul den Butter in January 2021.
Ladies' Bible Study:
Currently, the women are studying the Discipline of Grace by Jerry Bridges.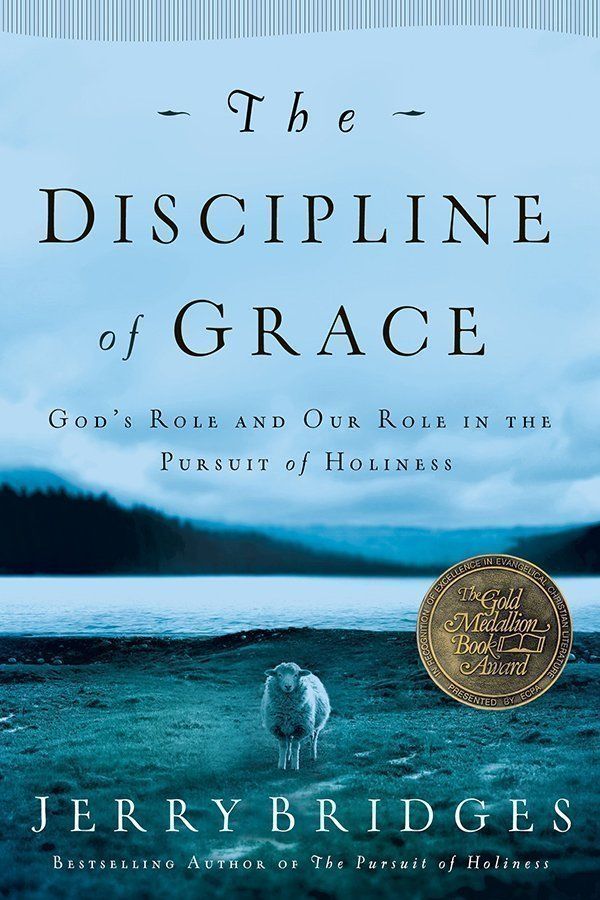 Prayer Meetings:
We meet for prayer meetings every first and third Wednesday of each month. We begin with a time of reflection and instruction based on a Scripture reading and a meditation from a Christian book or video. Following the mentioning of different prayer and praise items, there is a time of prayer with all present being given the opportunity to pray. We often sing before and after the time of prayer too. It is an edifying time together for all who attend. And with prayer meetings, the book we are using Why Christ Came, by Joel R. Beeke and William Boekestein.
Confession of Faith Class:
This class is for those who are thinking to become confessing members of the congregation. The class is primarily for covenant youth raised in the church who come to the point they personally and publically desire to confess the Christian faith they have been raised with, or who at least are seriously thinking about this matter. The class is also for those who would like a refresher course on some of the basic truths and convictions of the Christian faith as also taught in our churches on the basis of God's Word and the Reformed Confessions. In addition, all those visiting our church who may be interested to learn more about the Christian doctrines and practices of the Free Reformed Churches in anticipation of possibly joining or having joined the church as confessing members, are also most welcome to attend these classes. Usually, the class involves about 20 sessions with the following being the main topics in our study, plus any questions that may come from those in the group meeting. Contact Pastor Hans Overduin if you are interested to join a class at 403-259-6591 or at hans.overduin54@gmail.com.
Reading Group:
The reading group is not meeting at this time. Archived material on Herman Barvinck's Reformed Dogmatics and John Calvin's Institutes of the Christian Religion can be found here.